Join us each Sunday starting at 10:35am. We meet at the Grand Orlando Resort.
Click
Here
for Directions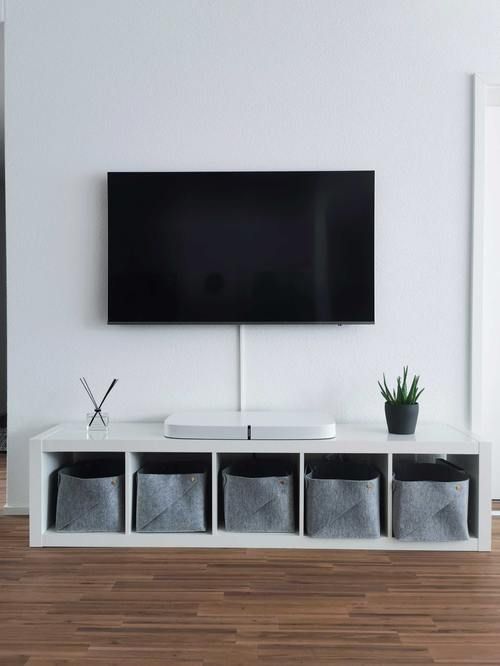 (
Click
here or on the
graphic picture
above to watch the latest sermon)
Come and check out our latest series as we work our way through the Book of Matthew, chapter by chapter and verse by verse. Our Series is titled "Connecting The Dots" #TaxesAreDue.